Regular price
From

$12.95
Regular price
Sale price
$12.95
Unit price
per
Sale
Sold out
Delivery by ,
if ordered within hours and minutes
More Delivery Options
Not Shipping to ?
View full details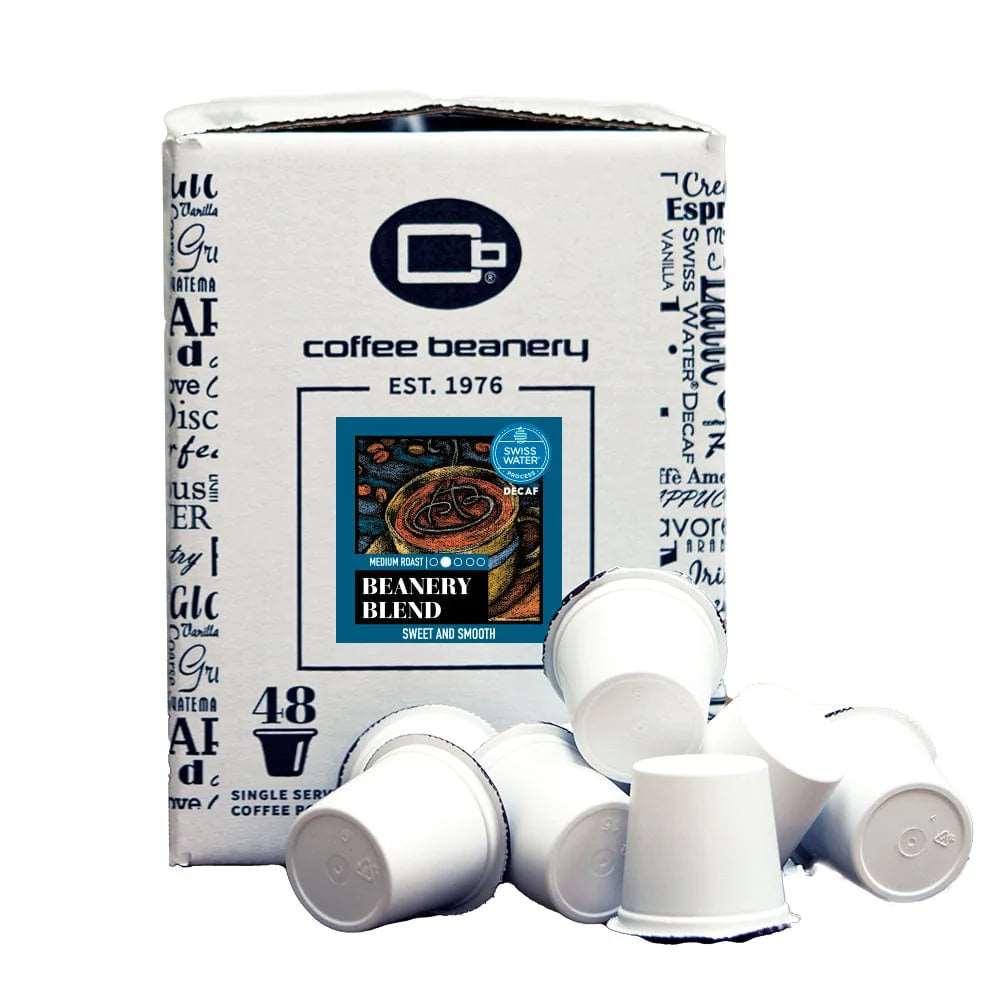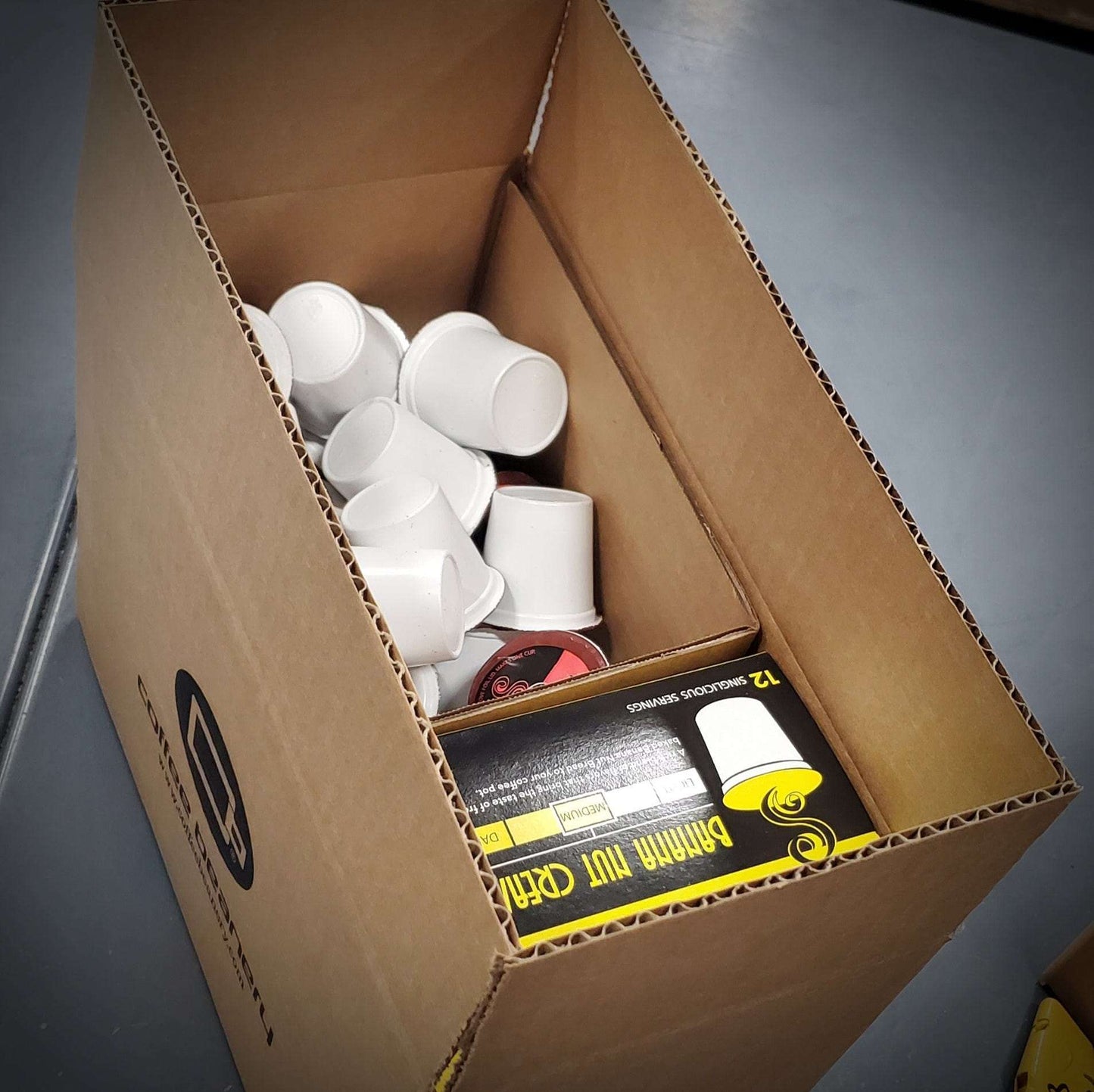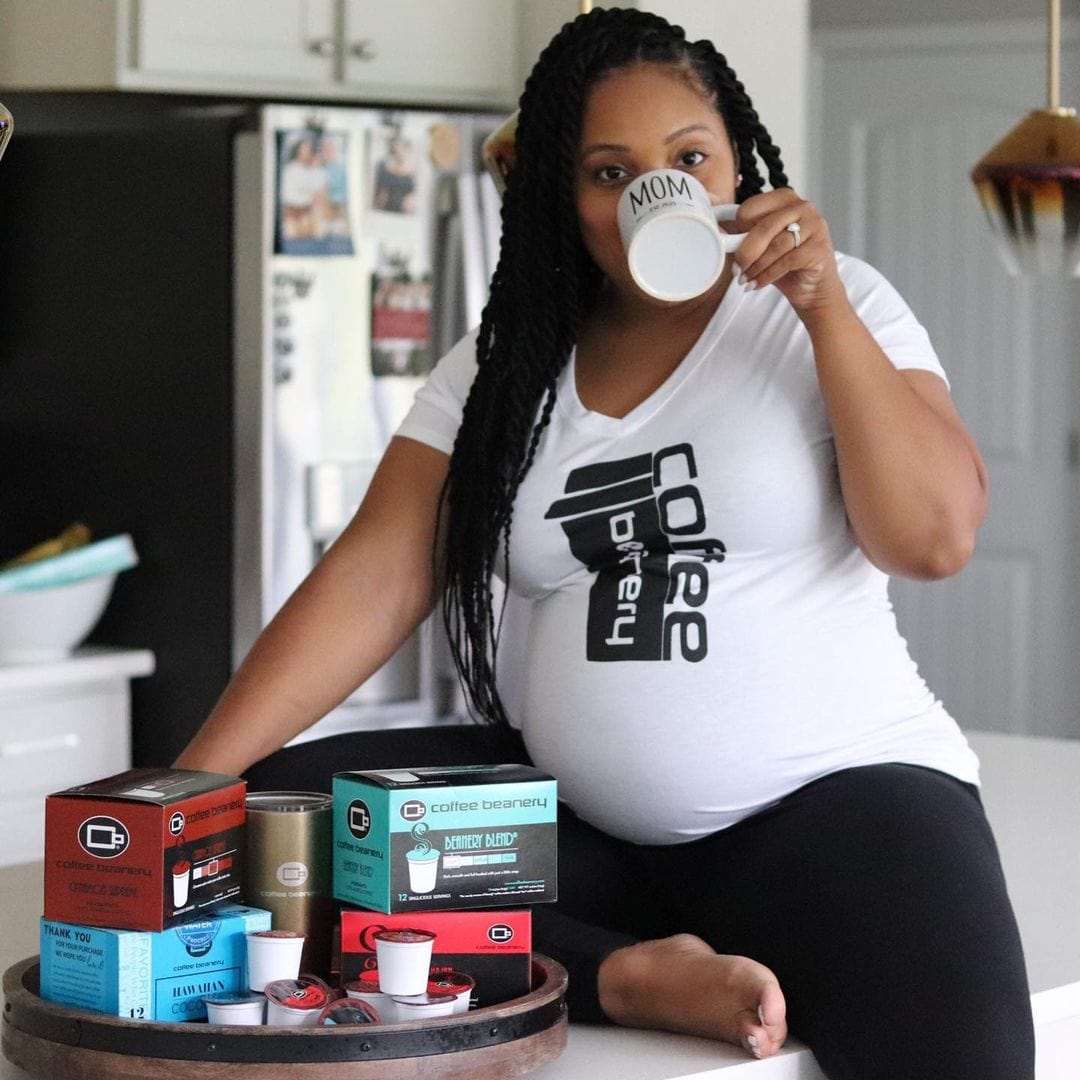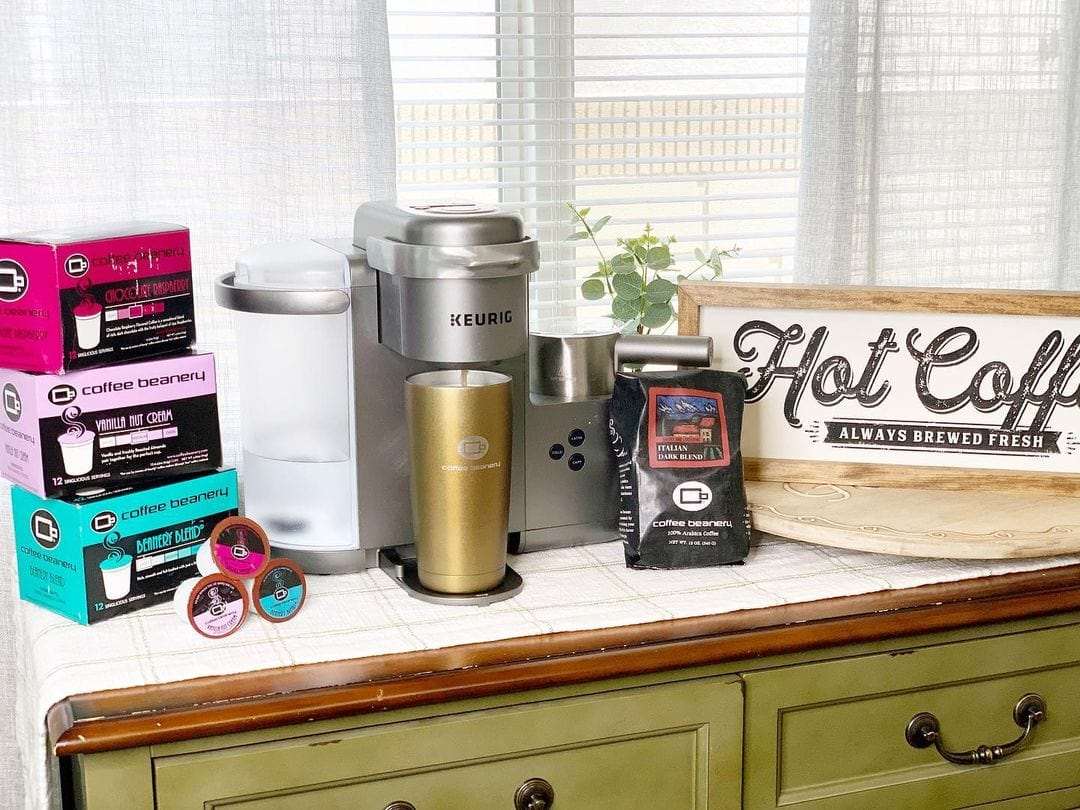 Tasting Notes

Medium Body

Medium Acidity

Nutty Finish

Roast

☕︎☕︎ | Light - Medium Roast

The perfect blend of delicious flavor and light to medium roast 100% Arabica coffee

Allergens

Top 8 Free

Kosher

Sugar Free
Collapsible content
Beanery Blend® Coffee Pods Description

FLAVOR AND AROMA

Discover the inviting allure of our meticulously curated House Blend, Beanery Blend an exquisite light - medium roast coffee that embodies the perfect harmony between tradition and innovation. Roasted to perfection, our expertly crafted light-medium roast unveils a symphony of enticing flavors, boasting nuanced hints of luscious caramel and decadent chocolate, creating a sensory experience that transcends the ordinary. Beanery Blend is distinguished by its moderate acidity, adding a delightful touch of brightness without overpowering the rich, smooth texture. Immerse yourself in the comforting embrace of its medium body, which gracefully envelopes your palate, leaving a satisfying and lingering finish that is as comforting as it is invigorating. Whether you're starting your day or seeking a midday pick-me-up, our House Blend promises a consistent and captivating coffee experience that will undoubtedly become an essential part of your daily routine.


ORIGIN
Of the fifty coffee producing countries in the world, we chose three for this blend. Every year we go to the source to identify the coffee harvest and beans that best matches the Beanery Blend® taste.

This delicate blend is roasted to just a click below a Full Roast or, in roaster's jargon "to the brink of the second crack", to develop the coffee's sweet and nutty taste.

 

Free Shipping on 48ct bulk single-serve coffee pods and orders over $100*

Compatible with single-serve cup brewing systems, including 2.0 Keurig K-Cup Brewers.


K-Cup Pods® & Keurig® are registered trademarks of Keurig Green Mountain, Inc. Coffee Beanery coffee pods are not affiliated with nor approved Keurig K-Cup Pods by Keurig Green Mountain, Inc.
Coffee Pod Brewing Instructions
Swiss Water Process® Decaf