Customer Reviews
Write a Review
Ask a Question
Filter Reviews:
coffee
flavor
coffee beanery
Creme Brulee
bags
kinds
PACKS
home
products
variety
09/17/2021
Alyson W.

United States
I recommend this product
Good flavor, just not my jam
I love these small packs! I get 3 servings from one bag. Great to check out different flavors without having to commit to a whole bag I may not like.
06/08/2021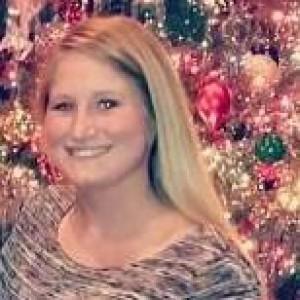 EG
Emily G.

United States
I recommend this product
Creme Brulee everyday!!
The creme brulee flavored coffee is my favorite flavor to date. I've already ordered multiple bags and will continue to do so. I drink this at the office as well as at home!
05/29/2021
Cheryl

United States
I recommend this product
Creme Brulee, coffee or dessert
Love them Both, delicious!
05/23/2021
Angela A.

United States
I recommend this product
Delicious
It has a fantastic flavor, it's not overly sweet but enough to feel like you are literally drinking dessert!
05/14/2021
Ryan R.

United States
I recommend this product
Bought it cause it had a lot of reviews.
It's a really good coffee. Glad I tried it.
05/09/2021
Dana B.

United States
Was just okay this time
This is my second order with Coffee Beanery and the first order was great! I ordered several variety packs to get a feel for which flavors I liked. This time I decided to go with Sea Salt Caramel, Crème Brulee' and English Toffee and Cream. I was not as pleased with this order. I'm not sure why but it didn't seem as flavored as the first batch. I want a strong flavor of whatever it is I choose, not just a coffee taste and I thought I had found my brand, but now I am beginning to wonder. The first batch I ordered had great flavors and I just knew I had found my life long brand, but after this batch I'm not so sure. Also, the English Toffee had a coconut taste to it which I found very odd. I disliked it so much that I will not be using it. After this batch I will have to think about if I am going to order again or not. I do wish you would offer free shipping if you placed a large enough order as well.
04/22/2021
Cara D.

United States
04/11/2021
Jane C.

United States
Cream Brûlée Flavored Coffee
We love Coffee Beanery. Creme Brûlée is our favorite flavor. We have been buying for many, many years.
03/21/2021
April V.

United States
Delicious
Wonderful! Very flavorful
03/09/2021
william e.

United States
Good with a slightly sweet/vanilla flavor.
Good Coffee with a slightly sweet/vanilla flavor.
02/28/2021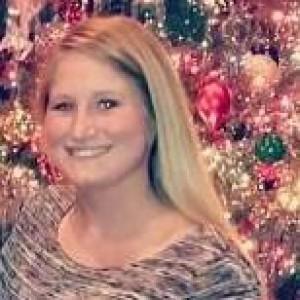 EG
Emily G.

United States
The creme brulee flavor is amazing
The experience from start to finish was 10/10. Ordering and receiving was flawless. The personal notes are a great touch
02/15/2021
Miller M.

United States
Coffee Review
I bought two kinds of coffee, on my first purchase. Creme Brulee and Chocolate Raspberry. They were beyond my expectation. From the first sip to the last, each sip left a wonderful flavor in my mouth. I really enjoyed them. I will be back to try other flavors.
02/06/2021
Robert P.

United States
good tasting coffee
I love the flavor. I think it tastes best in the afternoon.
12/19/2020
Dessa s.

United States
Great coffee samples great way to try it
Just tried the Carmel cream decaf. I loved it so much I posted a review on my fb Page.the samples are perfect to try and see what you like best. Not only the taste but the smell of it brewing is Awsome! I'll definitely be ordering again.
12/11/2020
Patricia D.

United States
Creme brûlée
Excellent my favorite flavor
12/03/2020
Norma K.

United States
Crime Brûlée
I really enjoy the flavor and could drink it every day.