Regular price
From

$14.95
Regular price
Sale price
$14.95
Unit price
per
Sale
Sold out
Delivery by ,
if ordered within hours and minutes
More Delivery Options
Not Shipping to ?
View full details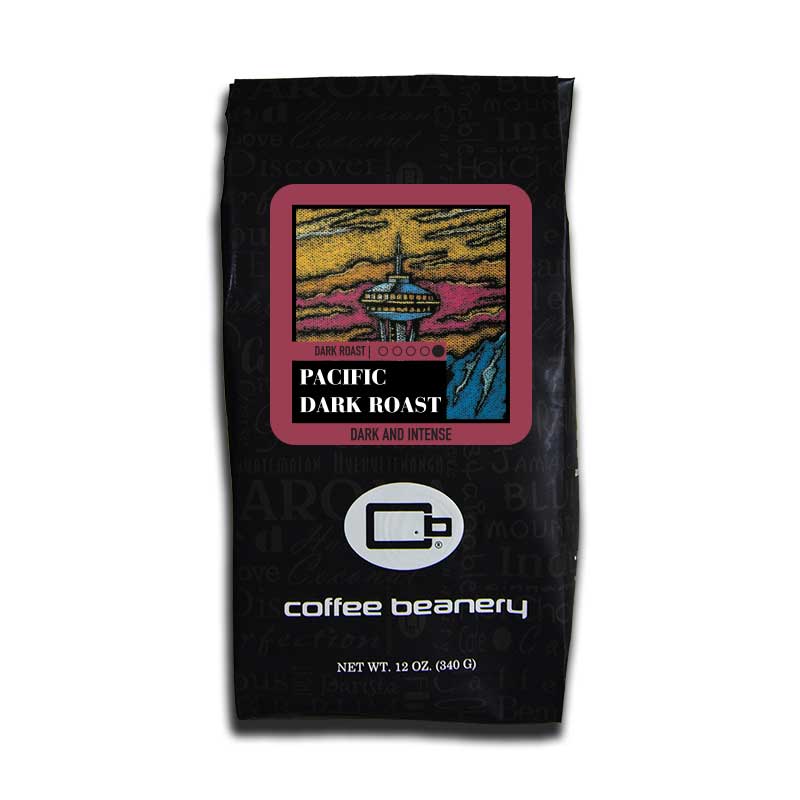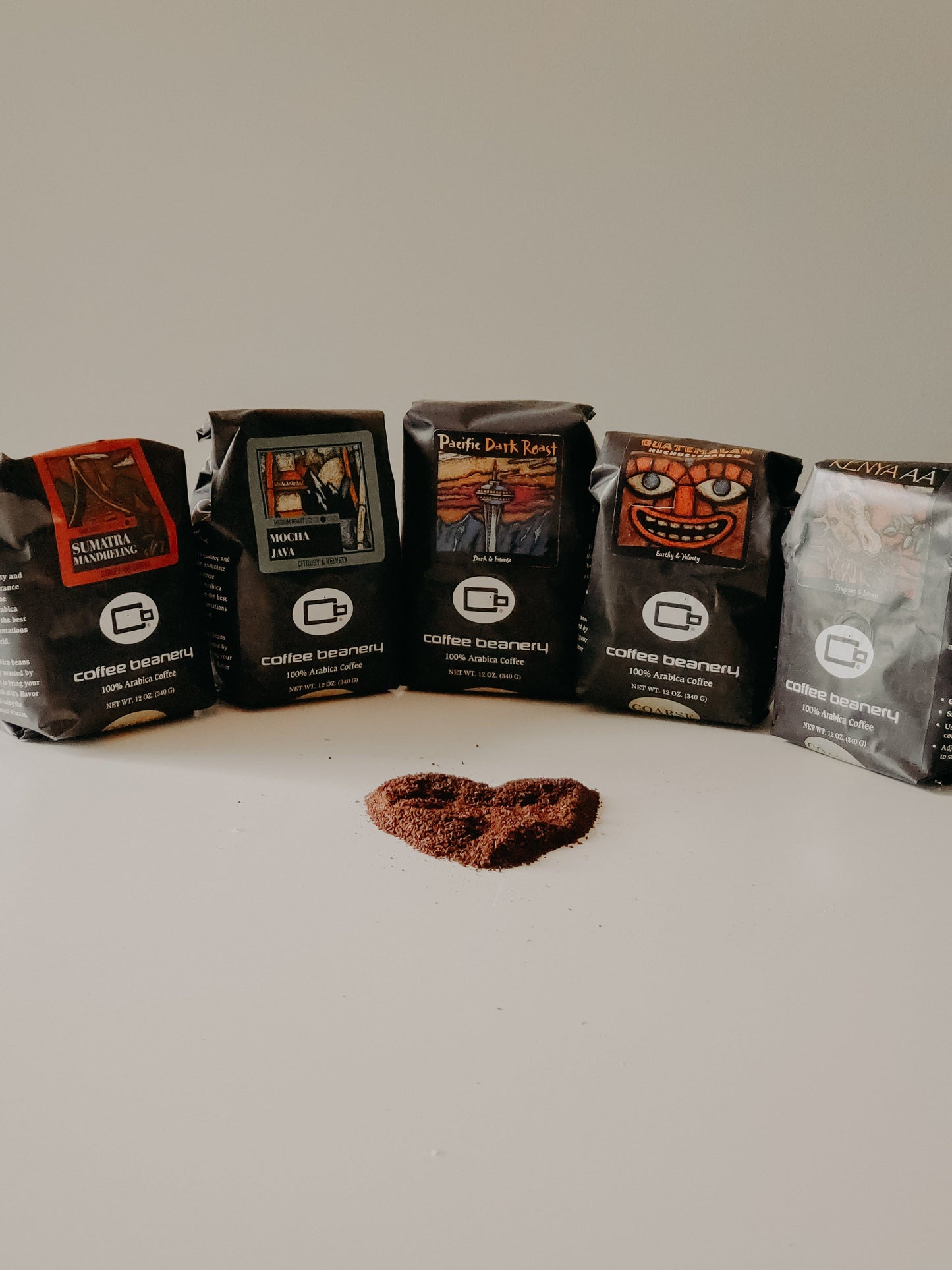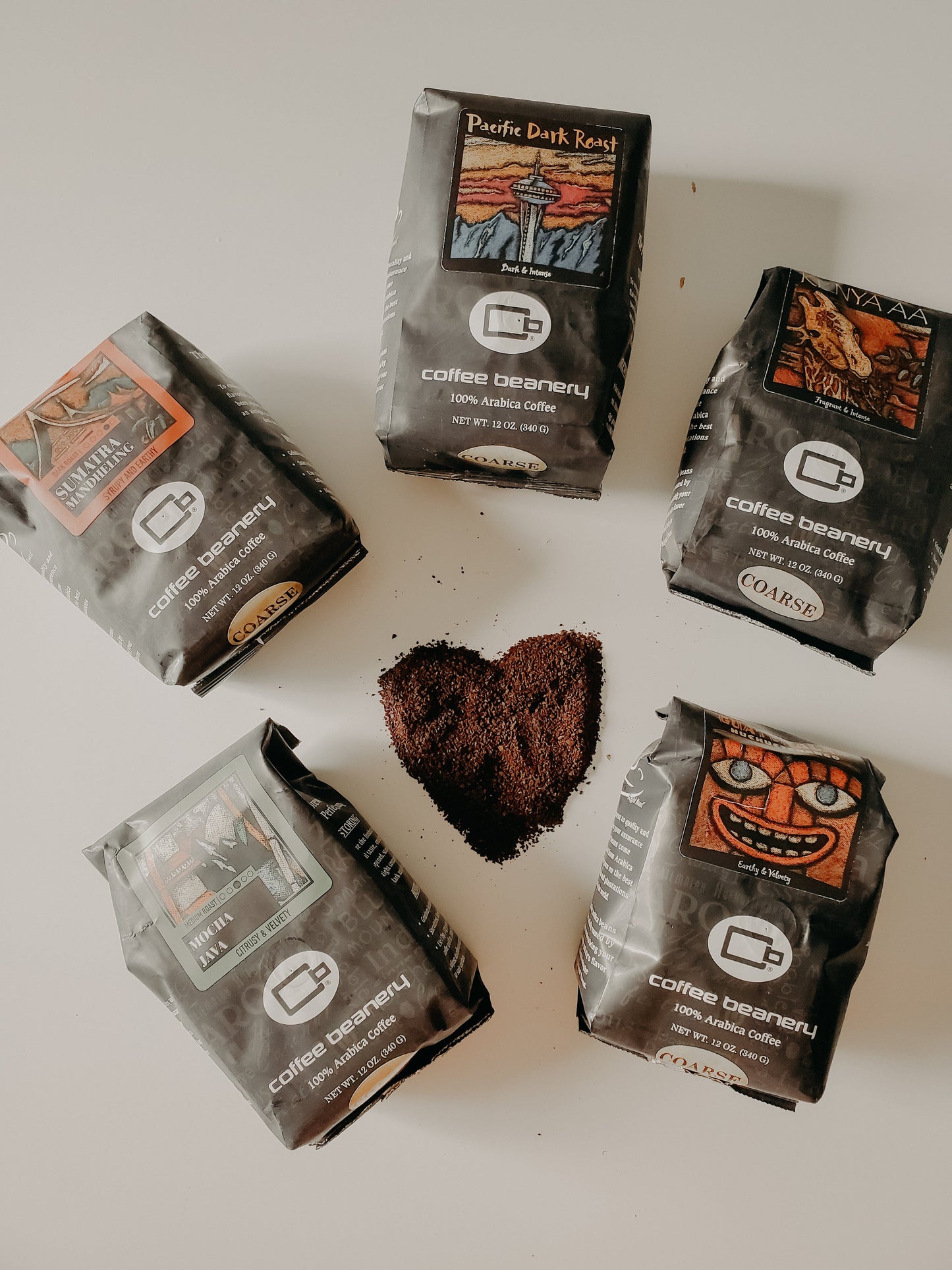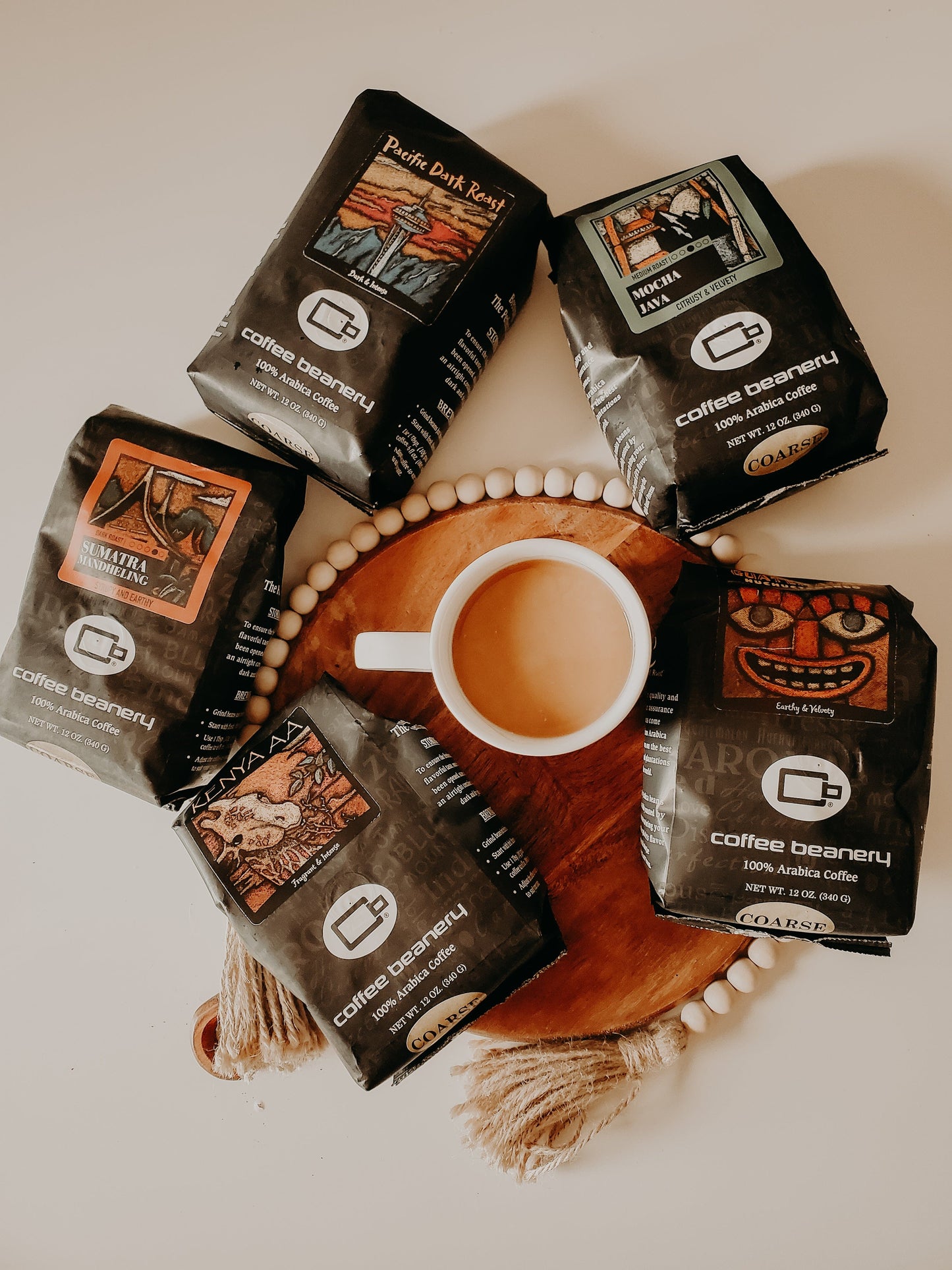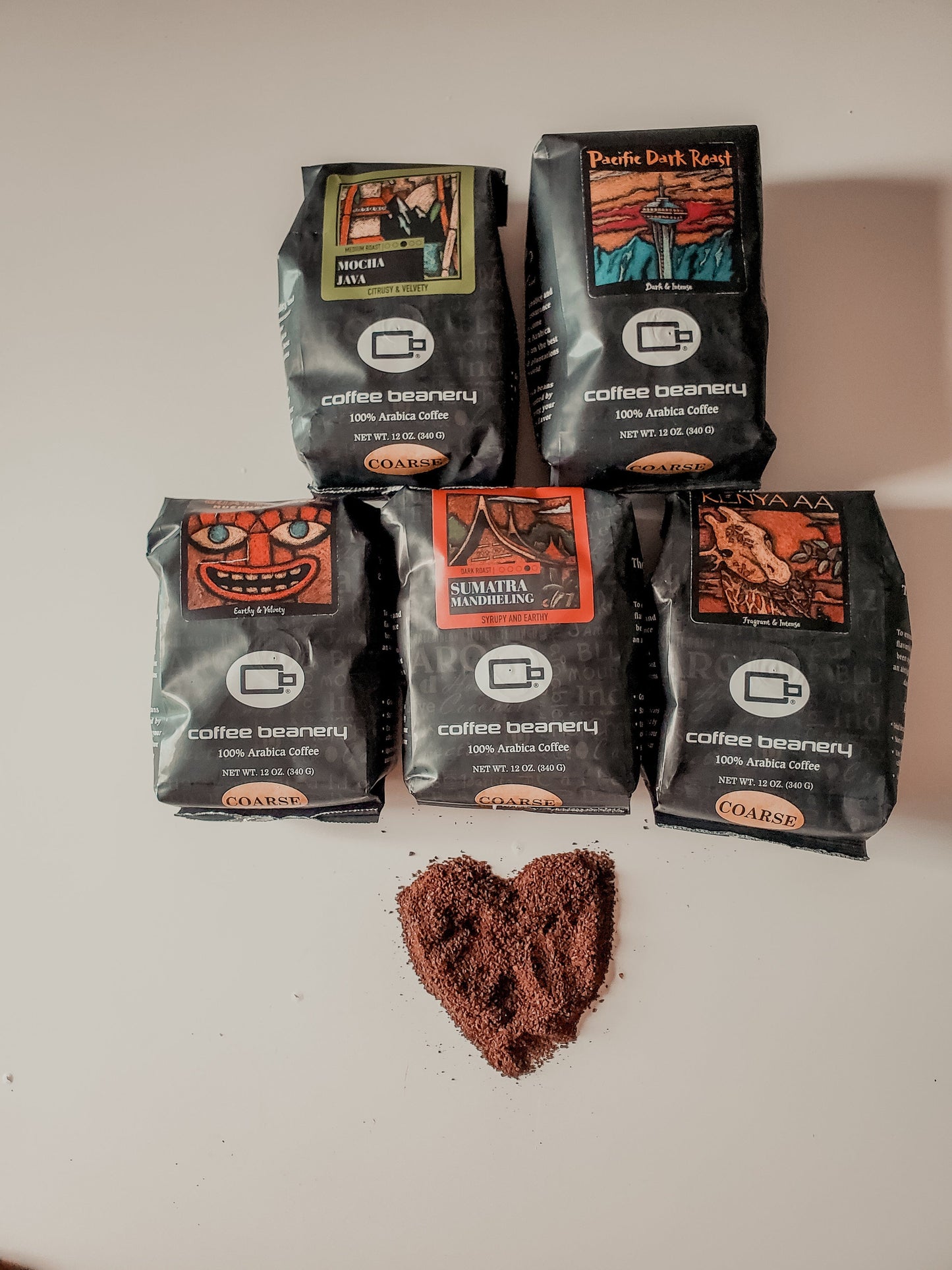 Tasting Notes

Full Body

Low Acidity

Smoky Finish

Roast

☕︎☕︎☕︎☕︎☕︎ | Dark Roast

Dark roasts are often bold and rich, full of body and texture.

Allergens

Top 8 Free

Kosher

Sugar Free
Collapsible content
Pacific Dark Roast Specialty Coffee Description

FLAVOR AND AROMA


Dive into the rich and captivating flavors of our Pacific Dark Roast coffee, meticulously crafted to deliver a bold and robust coffee experience. With a carefully selected dark roast, this blend embodies a deep and complex flavor profile, unveiling a captivating fusion of smoky intensity and rich, earthy undertones, creating a sensory journey that ignites the palate and satisfies even the most discerning coffee enthusiasts.

Immerse yourself in the full-bodied richness that our Pacific Dark Roast offers, enveloping your senses in a velvety and indulgent texture that lingers long after each sip, leaving a profoundly satisfying and gratifying sensation. Enhanced with a carefully balanced low acidity, this blend presents a smooth and well-rounded profile that perfectly complements the bold flavors, ensuring a rich and nuanced coffee experience that is both invigorating and comforting. Elevate your coffee ritual with the unparalleled richness and complexity of our Pacific Dark Roast, a testament to the art of coffee craftsmanship at its finest, promising an unforgettable and refined coffee journey with every exquisite cup.


ORIGIN

A dark roast that is wonderfully bold with and intensely rich flavor. This is a blend of Colombian and Central American beans roasted to deliver a deliciously dark indulgence.


TRY PACIFIC DARK ROAST IF YOU LIKE

-chocolate cake
-dark chocolate
-coffee breads
-sweet breads

EXPAND YOUR TASTE HORIZONS

If you enjoy the depth of Pacific Dark Roast, you will love our French Roast and Italian Dark Roast guaranteed!