Regular price
From

$16.95
Regular price
Sale price
$16.95
Unit price
per
Sale
Sold out
Delivery by ,
if ordered within hours and minutes
More Delivery Options
Not Shipping to ?
View full details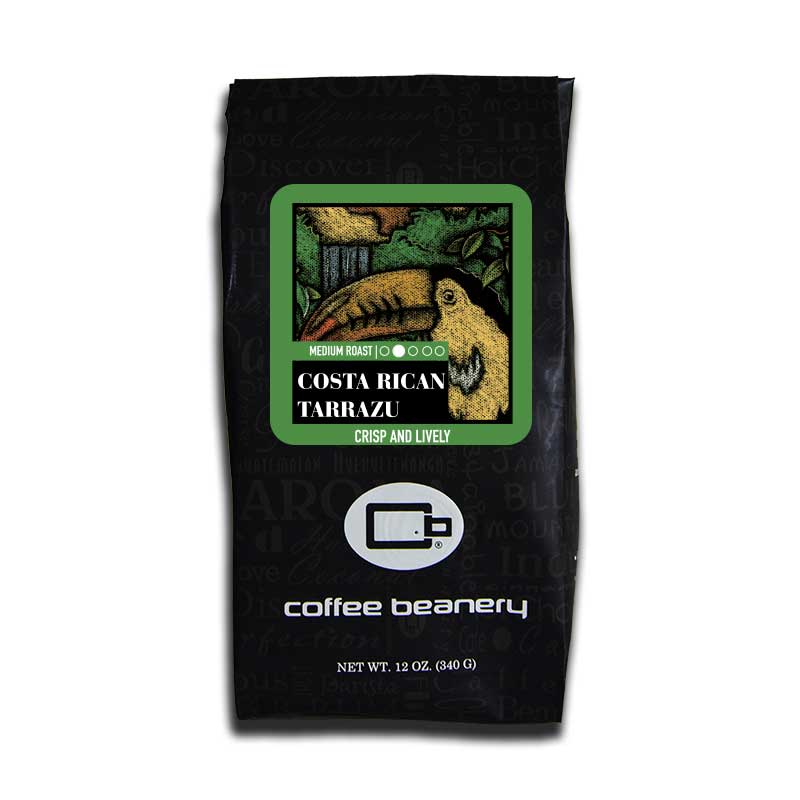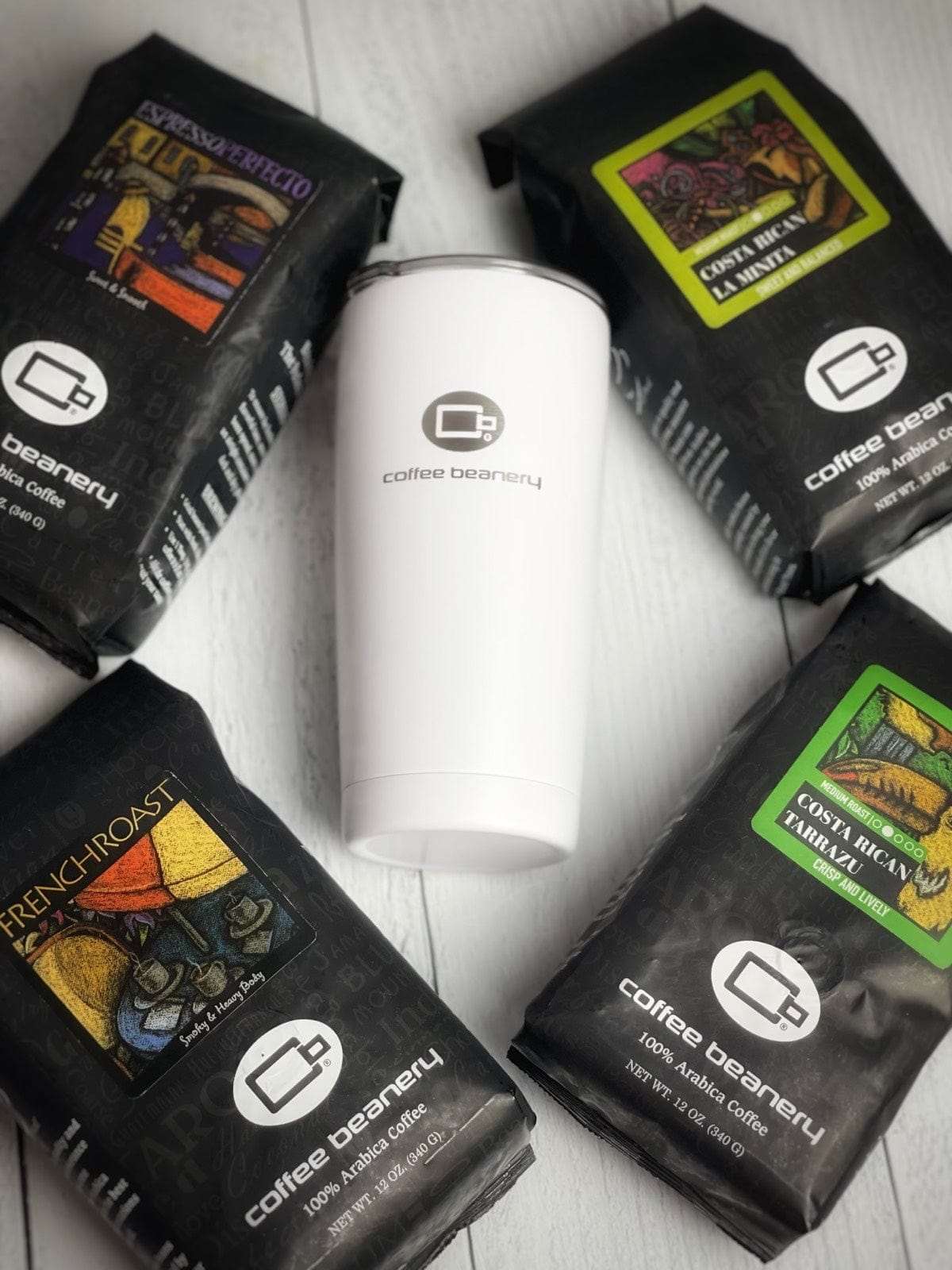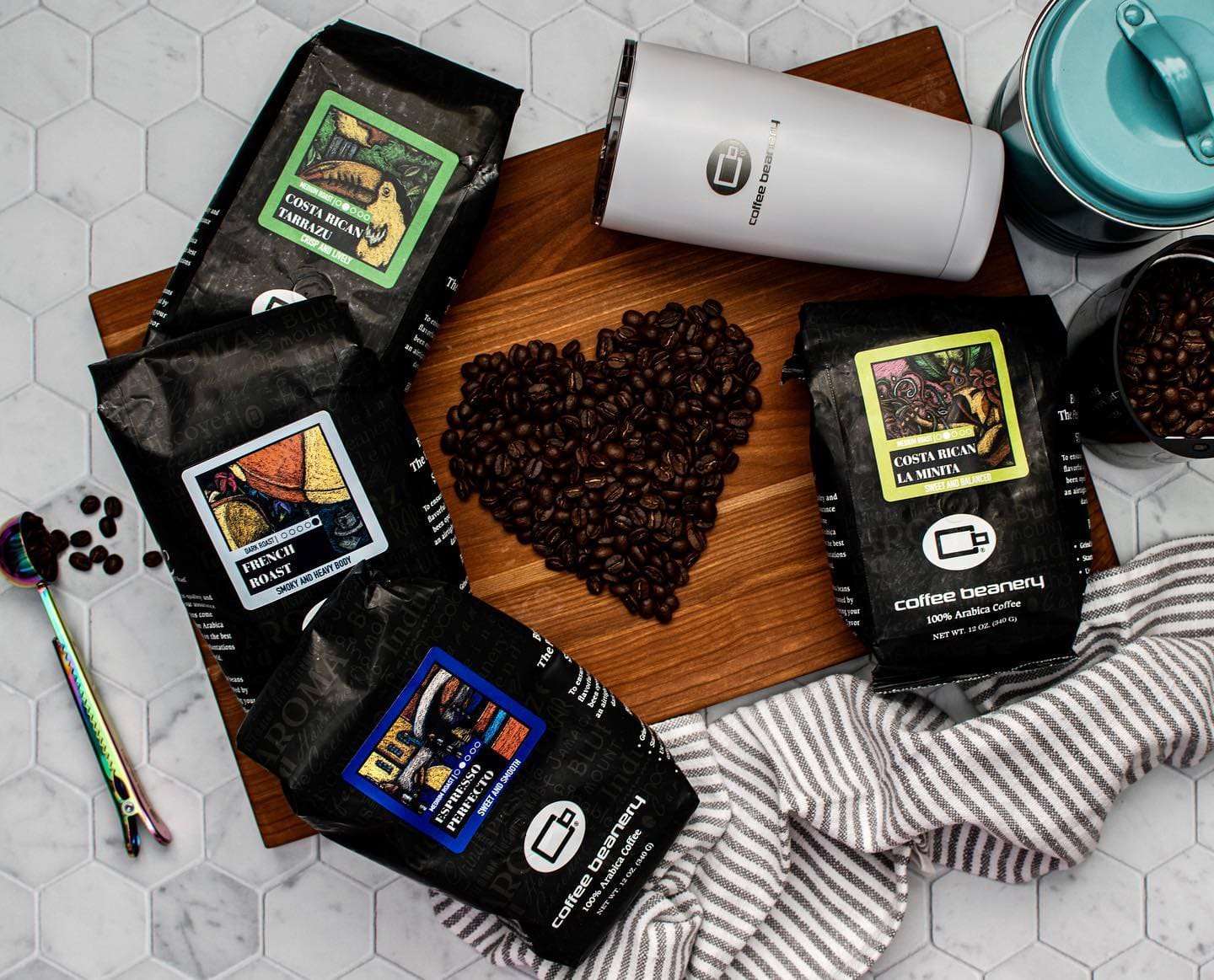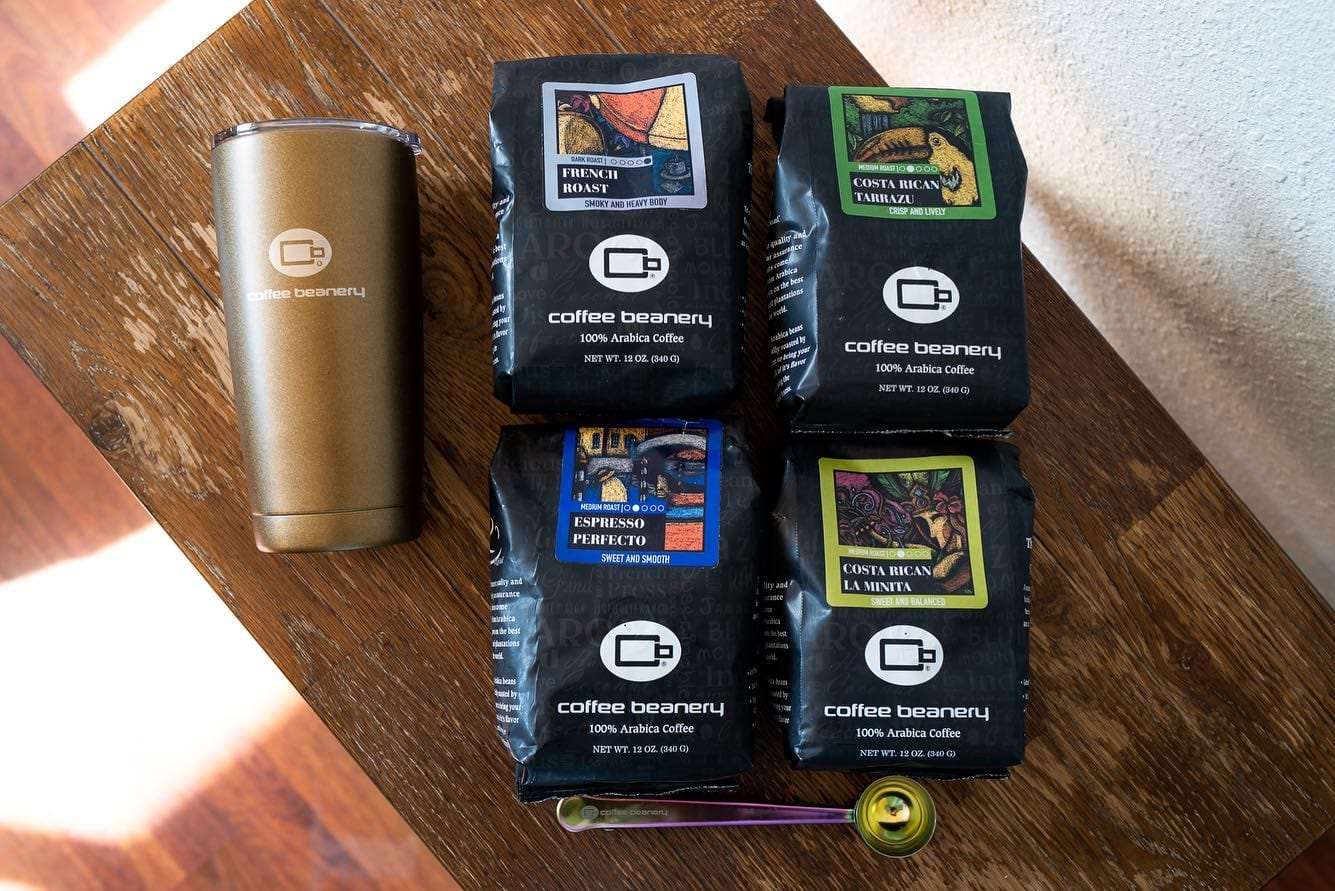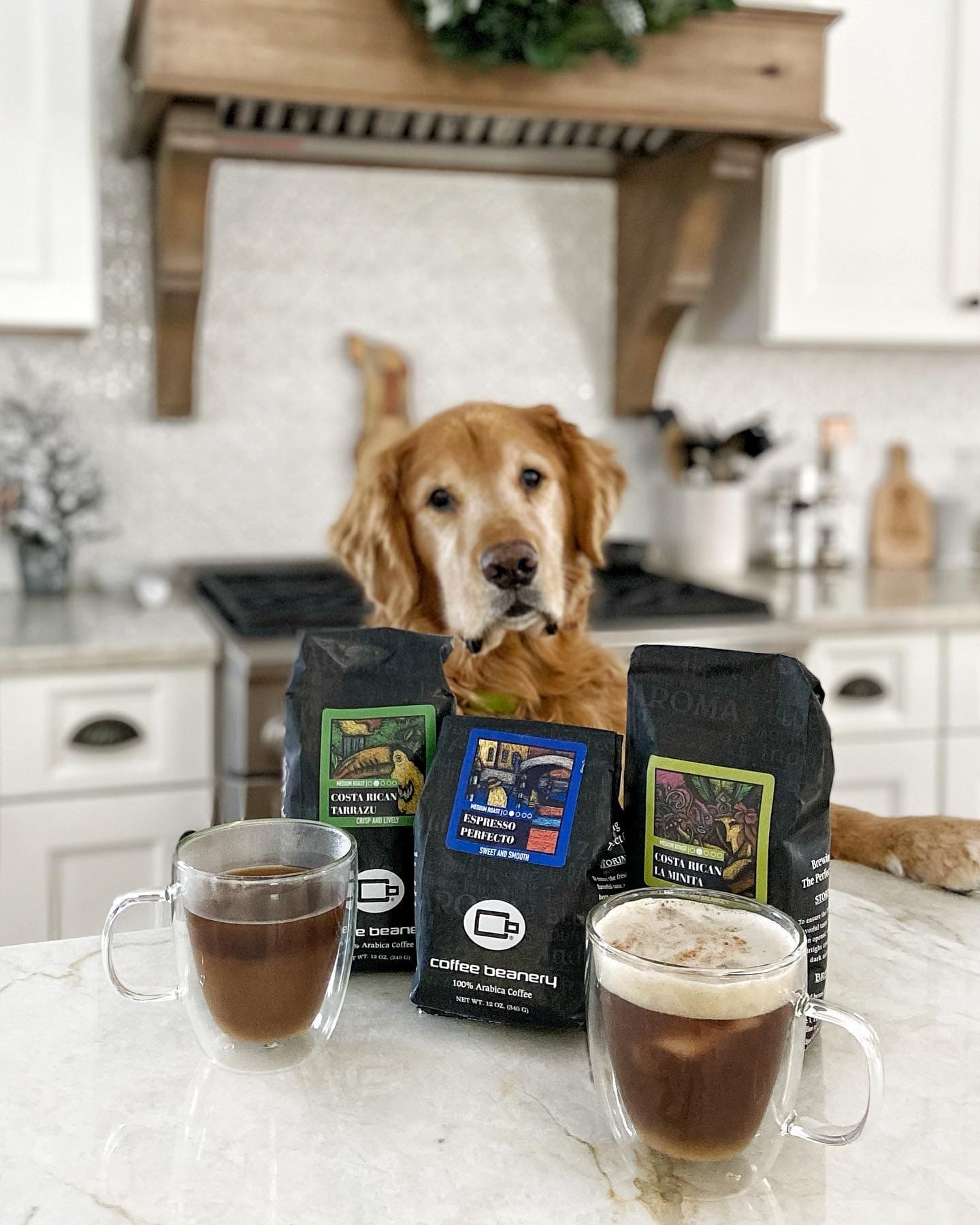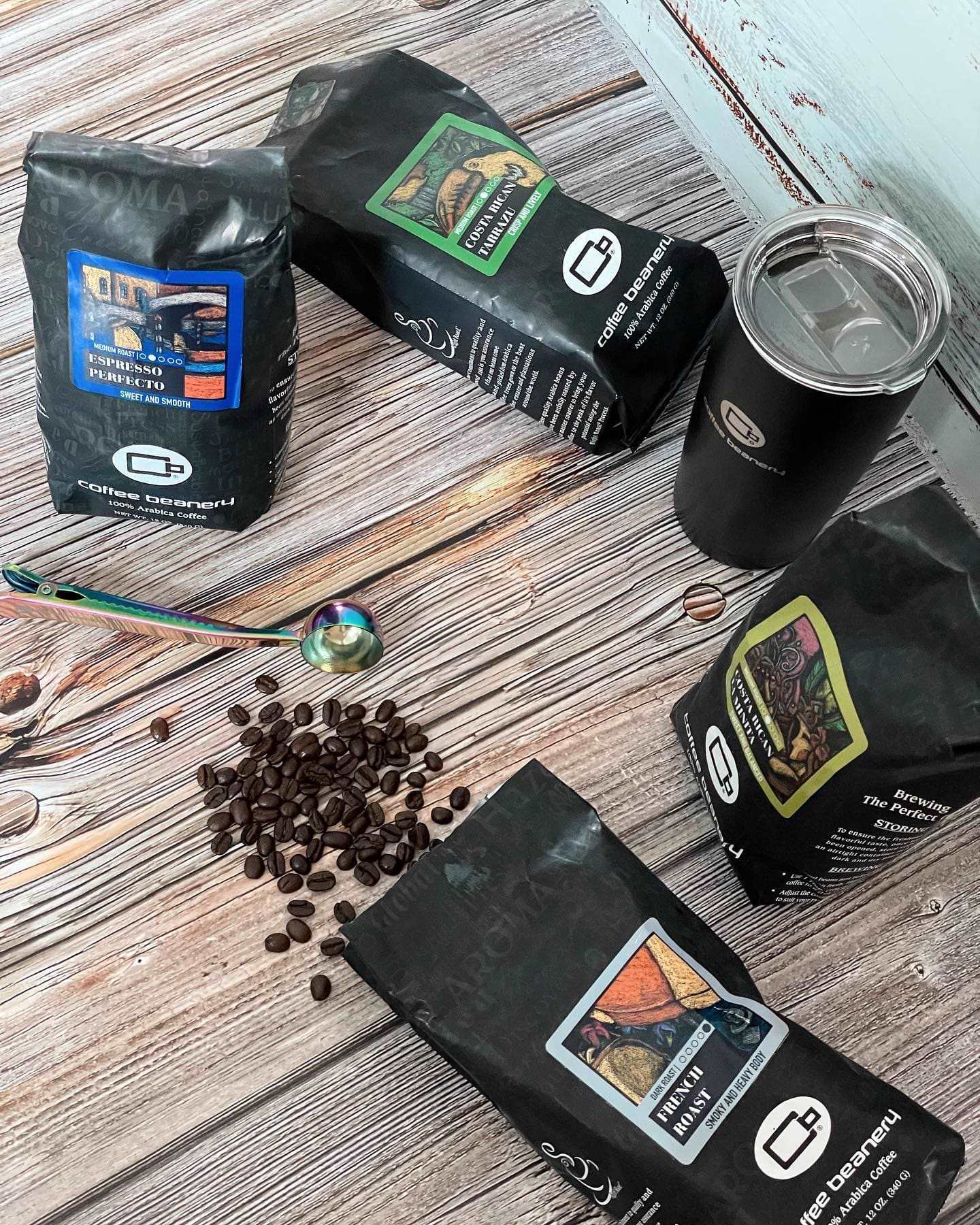 Tasting Notes

Medium Body

Low - Medium Acidity

Citrus Finish

Roast

☕︎☕︎ | Light - Medium Roast

The perfect blend of delicious flavor and light to medium roast 100% Arabica coffee

Allergens

Top 8 Free

Kosher

Sugar Free
Collapsible content
Costa Rican Tarrazu Specialty Coffee Description

FLAVOR AND AROMA


Experience the essence of Costa Rica with our distinguished Tarrazu coffee, meticulously cultivated in the renowned region of Tarrazu and carefully roasted to a light-medium perfection, capturing the true spirit of the land. Revel in the delicate balance of flavors, as this exquisite blend unveils a symphony of nuanced notes, featuring a delightful fusion of nutty undertones and hints of bright citrus, offering a sensory journey that pays homage to the vibrant coffee culture of Costa Rica.

Immerse yourself in the medium-bodied richness of this Tarrazu treasure, boasting a smooth and velvety texture that glides effortlessly across the palate, leaving a gratifying sensation that lingers with each sip. Balanced with a discernible yet gentle acidity, this coffee embodies a harmonious brightness that complements the intricate flavors, ensuring a well-rounded and captivating coffee experience that is as invigorating as it is comforting. Elevate your coffee ritual with the distinguished flavors of Costa Rican Tarrazu, a testament to the dedication and artistry of coffee cultivation that promises an unparalleled journey through the rich, fertile lands of Costa Rica.

Origin: Costa Rica

Screen: 15-17

Process: Washed

ORIGIN

Costa Rica Boasts over 30,000 Coffee Farms in 21 growing regions, each producing coffee with distinctive acidity, body  aroma. While the country's volcanic activity often destroys coffee crops, the volcanic eruptions actually fertilize and enrich the soil. The Costa Rican Tarrazu is a large, flat, bluish bean of excellent quality grown in the southern region.

Region: Tarrazu
Producer: Multiple Smallholder Farms
Altitude: 1200 to 2000 meters
Variety: Caturra, Catuai
Screen size: 15 plus
Process: Washed
Harvest: November-February
Tasting Notes: Very well-balanced with a heavy body and high, slightly winey acidity. Flavor attributes are complex and range from tropical nuts and dark chocolate to citrus fruit. The dense beans that makeup El Indio lend themselves well to many different styles of roasting.


TRY COSTA RICA TARRAZU IF YOU LIKE

-fruit tarts
-white chocolate
-doughnuts
-muffins
-unflavored scones
-shortbread
-banana nut and pumpkin bread
-eggs and bacon/sausage

EXPAND YOUR TASTE HORIZONS

If you like Costa Rican Tarrazu, try our Guatemalan Huehuetenango for a different taste sensation.