Regular price
From

$12.95
Regular price
Sale price
$12.95
Unit price
per
Sale
Sold out
Delivery by ,
if ordered within hours and minutes
More Delivery Options
Not Shipping to ?
View full details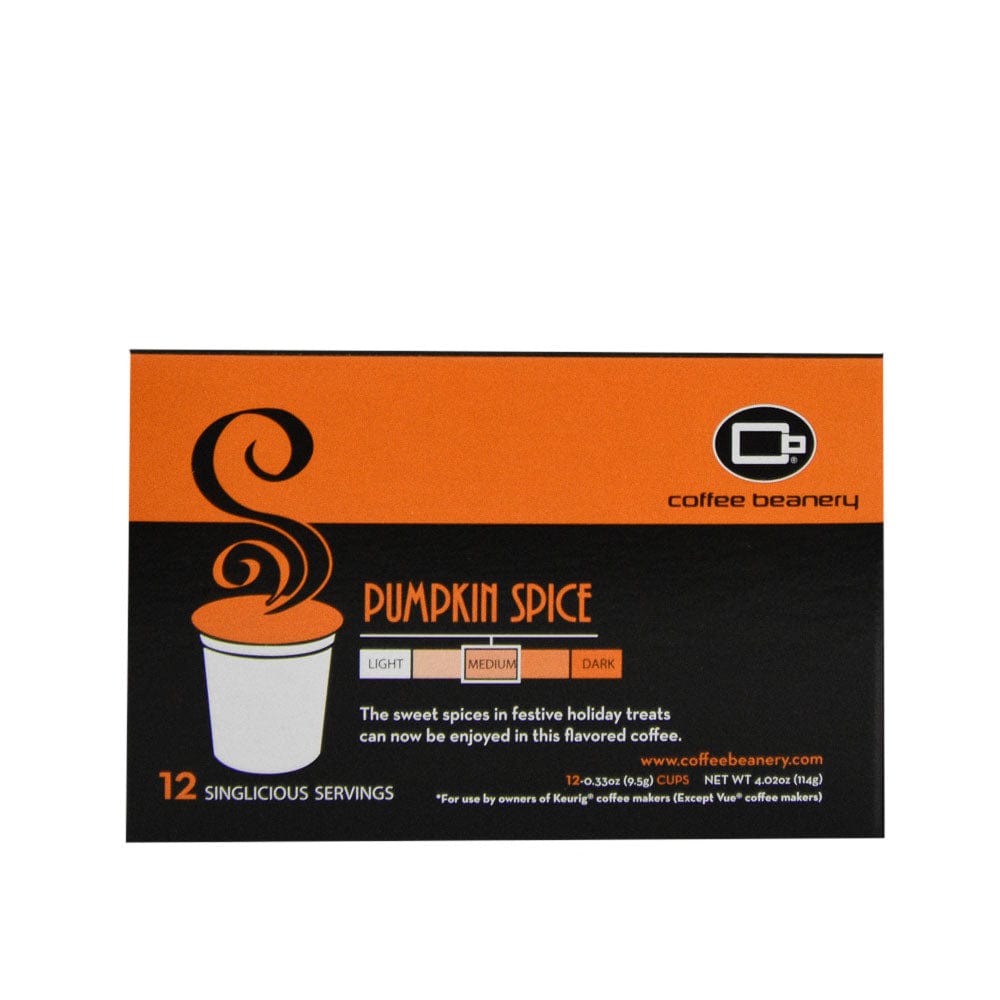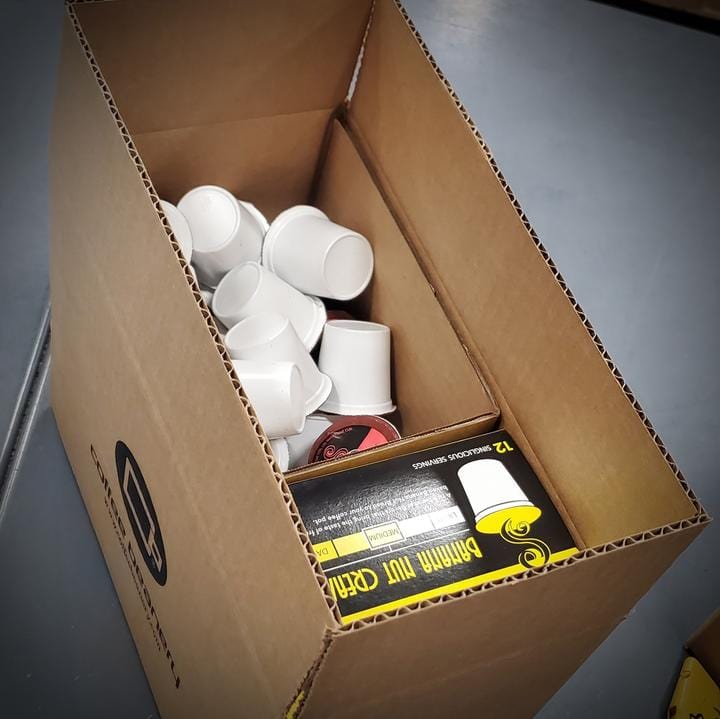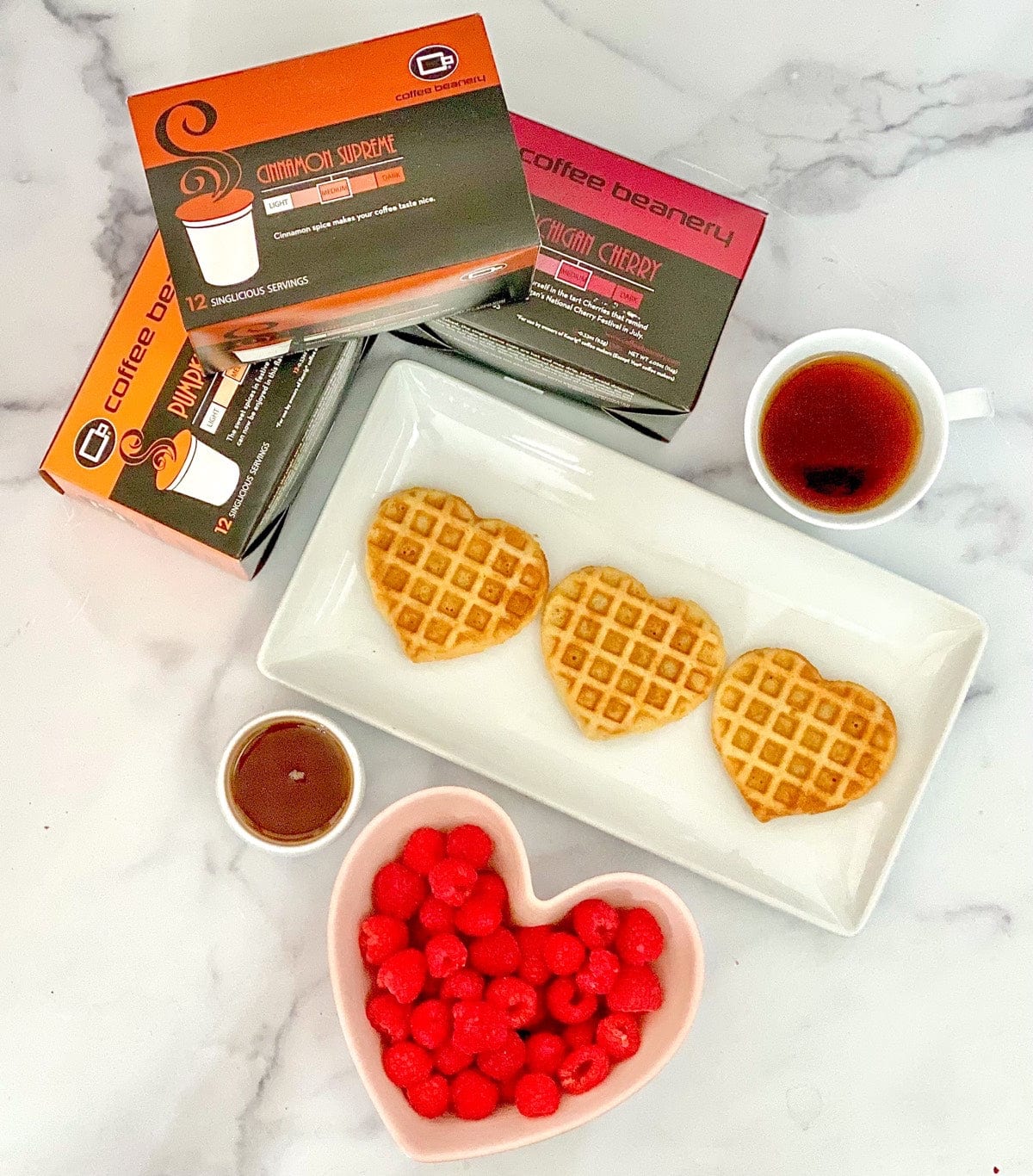 Roast

☕︎☕︎ | Light - Medium Roast

The perfect blend of delicious flavor and light to medium roast 100% Arabica coffee

Allergens

Top 8 Free

Kosher

Sugar Free
Collapsible content
Pumpkin Spice Muffin Coffee Pods Description

Introducing our delightful Pumpkin Spice Muffin Flavored Coffee, a seasonal sensation that brings the cozy warmth of autumn straight to your cup. Fall in love with the comforting aroma and delectable taste of freshly baked pumpkin spice muffins combined with the rich, invigorating essence of premium coffee.

With every sip, you'll be transported to a rustic bakery on a crisp fall morning, surrounded by the enchanting scents of cinnamon, nutmeg, and pumpkin. Our expertly crafted blend features the perfect balance of smooth coffee beans and a symphony of seasonal spices, ensuring that each cup is a comforting embrace for your senses.

Whether you're sipping it as your morning ritual, sharing a moment with friends, or simply indulging in a tranquil afternoon, our Pumpkin Spice Muffin Flavored Coffee promises to deliver an unforgettable experience. The velvety coffee base complements the nostalgic flavors, creating a harmonious fusion that captures the essence of the season.

Embrace the changing leaves and cooler temperatures with this seasonal treat. It's the perfect companion for brisk walks, cozy gatherings, and quiet moments of reflection. Elevate your autumnal experience and add a touch of warmth to your day with our Pumpkin Spice Muffin Flavored Coffee. Seize the season and brew up something extraordinary today.

This is the perfect blend of delicious flavor and light to medium roast 100% Arabica coffee.

How should you drink this Coffee? It's great hot but also makes a stellar iced coffee as well.

Our coffee is Sugar-free, Lactose-Free, Nut-Free, Kosher & flavoring adds 0 calories!

Free Shipping on 48ct bulk single-serve coffee pods and orders over $100*

Compatible with single-serve cup brewing systems, including 2.0 Keurig K-Cup Brewers.


*NAME CHANGE IN PROGRESS: You may see Pumpkin Spice Flavored Coffee labels on some Pumpkin Spice Muffin packages and not others while we are in the name change process but don't worry it will be the same great coffee that you know and love!
The Best Part Of Our Flavored Coffee
Coffee Pod Brewing Instructions